When spring bursts to life in the Sonoran Desert, it doesn't hold back. Mother Nature paints with every color available in her palette to bring to life an abundance of wildflowers and butterflies throughout the landscape. Many of these places can only be found by pulling on your hiking shoes and hitting the trail. But others are more readily available in places that welcome visitors of all abilities. Here are a few of our favorite spots to see wildflowers and butterflies in a grand celebration of Spring!
The Desert Botanical Garden is a fantastic place to see both wildflowers and butterflies in Phoenix, without having to venture off trail. The Desert Botanical Garden specializes in wildflowers of all kinds and has a special area set aside to see seasonal blooms. They also host a Spring Butterfly Exhibit from February 24, 2018 – May 13, 2018.
The Boyce Thompson Arboretum is a beautiful place to visit in Superior, Arizona. They have every type of desert plant and allow visitors to stroll through their gardens to see the beauty of the desert as slightly higher elevations. The arboretum also hosts guided wildflower walks in March and April, as well as special butterfly tours in the summer months.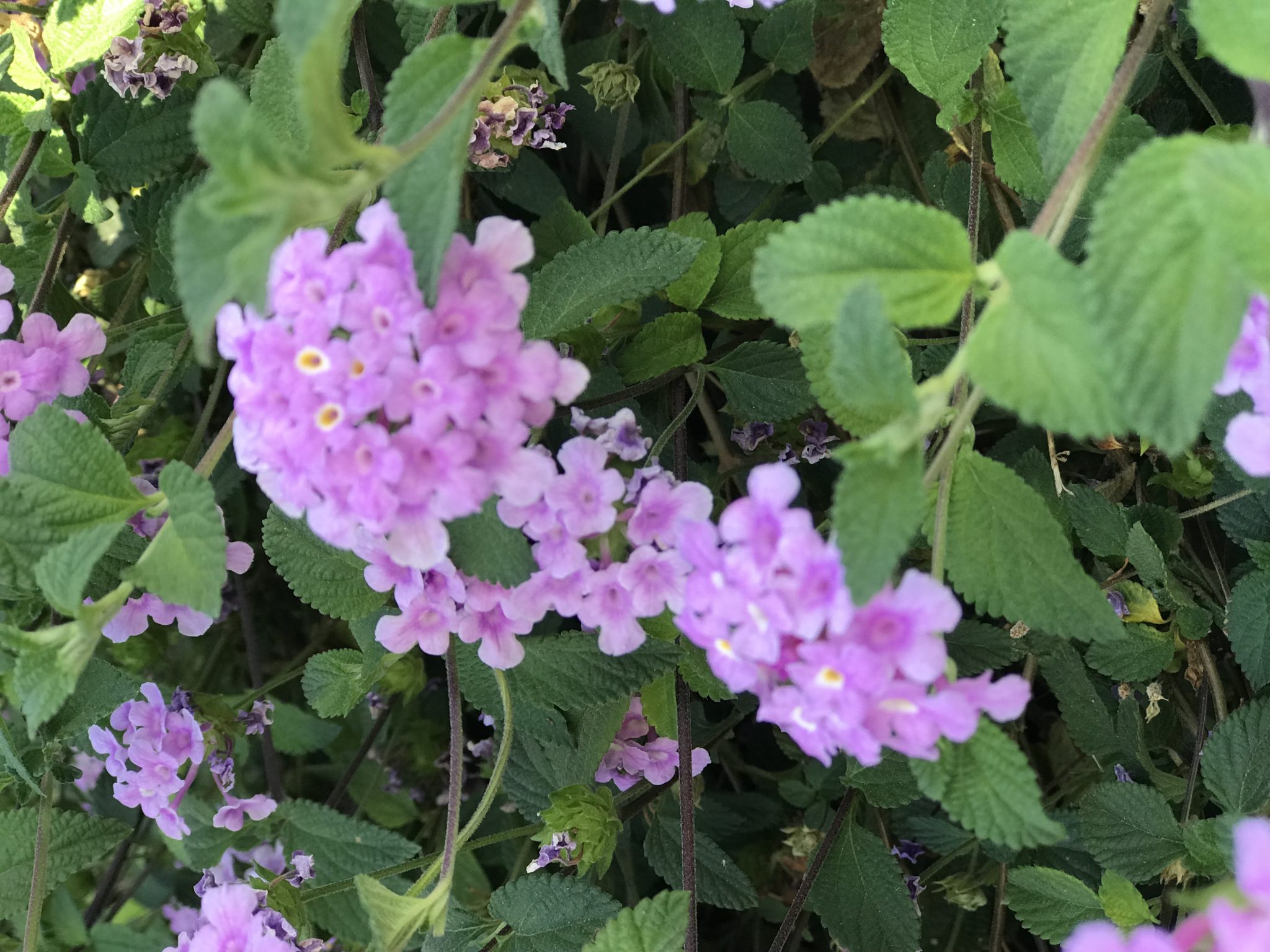 The Arizona Sonoran Desert Museum is a fantastic place to visit, and a wonderful way to see wildflowers and butterflies without going very far off the beaten path. This state of the art facility is a must-see for desert wildflowers and butterflies if you are in Tucson.
Some of the most beautiful spots for seeing Arizona wildflowers, butterflies and other forms of desert wildlife are in Saguaro National Park in Tucson. Both the east and west sides of the park offer idyllic vistas of the pristine Sonoran Desert in the full bloom of spring.
One of the hotspots in the Tucson area for wildflower sightings is the Catalina State Park. Situated between Oro Valley and Tucson in the Catalina Mountain foothills, this is a beautiful park with some fantastic trails for hikers of every ability.
The White Tank Mountain Regional Park in the west part of the valley is one of our favorite places to hike and see wildflowers on full display in the desert. This park has some of the best wildflower and butterfly sightings we have seen in our time her in the Phoenix area. The trails range in difficulty from easy to very difficult, so check out the trail map and ask a ranger before you set out.
The McDowell Mountain Regional Park in the east valley, north of Fountain Hills, has some of the best wildflower vistas I've ever seen. The entire side of the mountain is covered in wildflowers in the spring, painting a breathtaking view of the landscape. The best trails to view these wildflowers are a little more challenging to get to and require quite a bit of hiking, so be prepared and dress for a trek. And don't forget to check with the park rangers first, to see what trails are best and whether the mountain is in full bloom when you go.
These are just a few of the many areas to see the stunning color and majesty of wildflowers and butterflies in the Sonoran Desert, but it will give you a great start for this spring. Be sure to check out Ladybug's Blog for more recommendations and tips for fun activities kids everywhere in Arizona!
– mamabug